Eduardo made chili....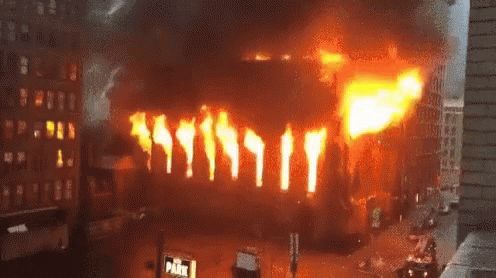 This is the HOTTEST chili I've ever made....you have to be careful, you don't want to ruin it with too many hot peppers. It still has to taste good!
Recipe:
Two big cans of Bushs' baked beans (I didn't use chili beans, or kidney beans, or pinto beans)
2 bell peppers (chopped up ) red and yellow
2# hamburger (added last)
1 can diced tomatoes
1/2 jar Mrs Renfow's Habanero Sauce
3 tbsp Hatch (NM) chili powder
1 tsp cumin
2 tsp garlic powder
2 tbsp of Smoky Chili
2 tsp Sea Salt
2 tbsp black pepper
2 tsp Cayenne pepper
2 ancho peppers cut up with scissors
20 arbol peppers cut with scissors
some Louisiana hot sauce
Oh! almost forgot! 1 onion chopped up...and some paprika...
Cook on High Crock Pot 3 1/2 hours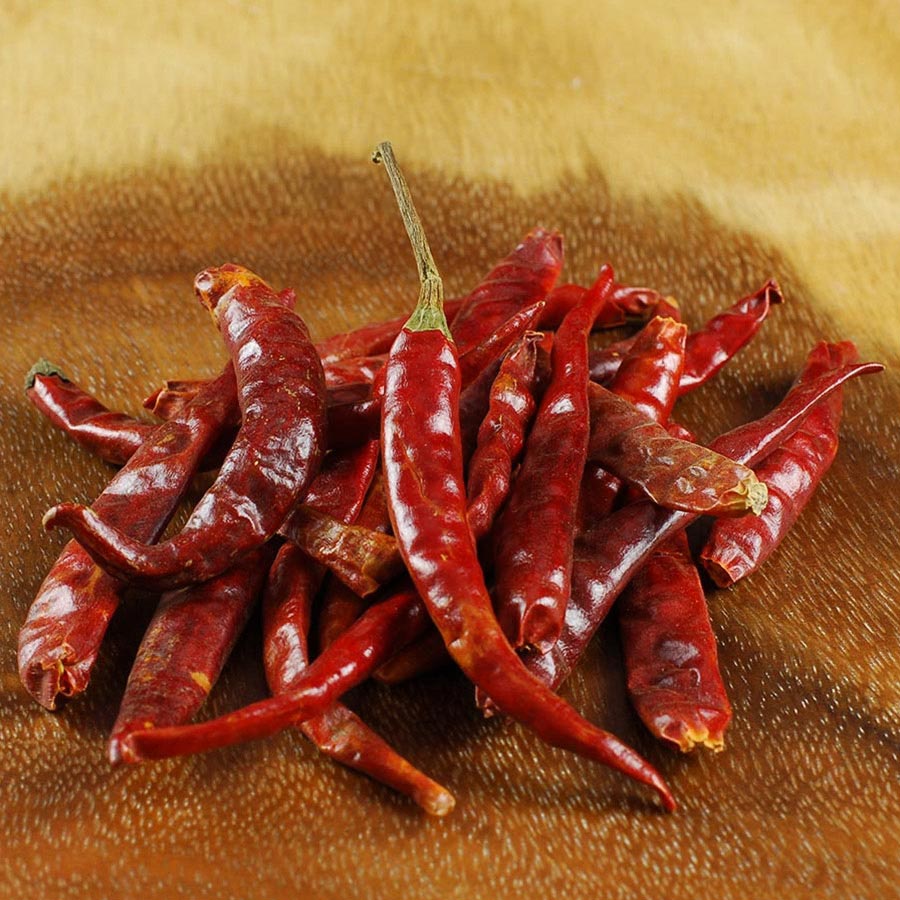 Dried arbol peppers
























































-------------
Visit the Ed Show