Borden811 wrote:

I'd love to have an aimpoint, but it's just not in the budget right now. SVT, your review of the SPARC led me to this sight, and I'm strongly considering it. I just wanted some other opinions before I spent the money.
Welcome to Optics Talk.
Get the Aimpoint Micro, as soon as funds allow, my friend. An incredible site, to be sure.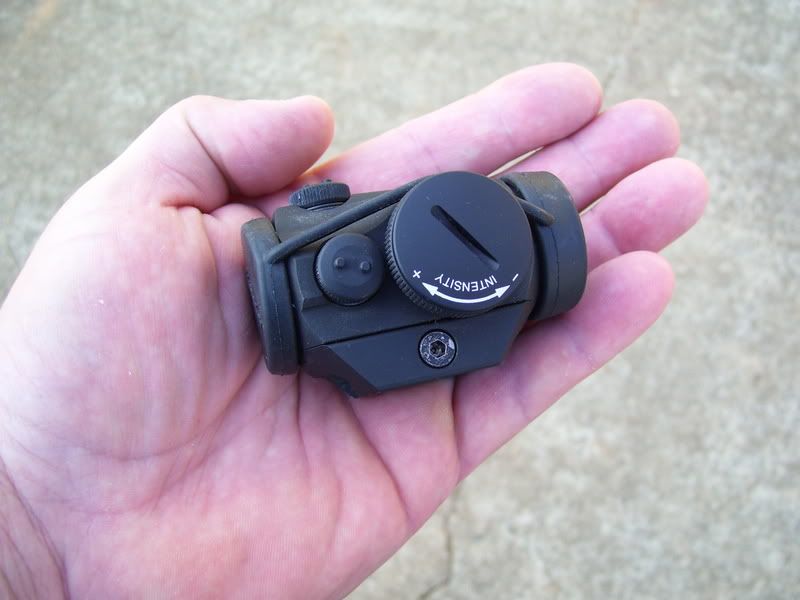 -------------
If at first you don't secede...try..try again.